Odyssée Tremoulis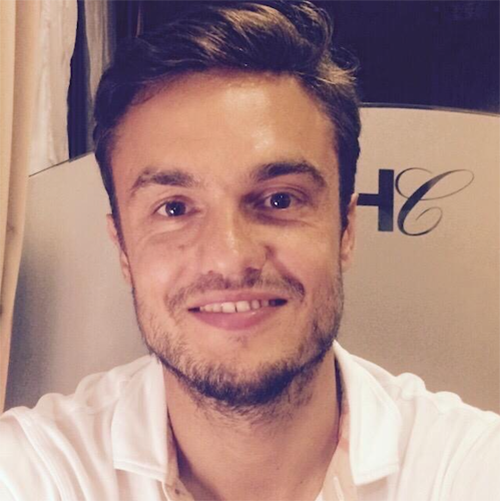 Odyssée is a Machine Learning expert, working on Distributed Computing for Deep Learning (Horovod, Dask, Spark) and specialized in Computer Vision (Object detection).
As an AI Specialist at Adobe for the past eight years, he is a certified architect on Adobe Experience Manager as a Cloud Service, and his focus is on the Adobe AI platform: Adobe Sensei.
Passionated by Deep Learning, Odyssée likes spending his spare time implementing new research papers or competing on Kaggle.
Besides that, he is an experienced climber enjoying the spots of Fontainebleau in France and the rocks in the Alps. He lives with his family in Geneva.