Jabran Asghar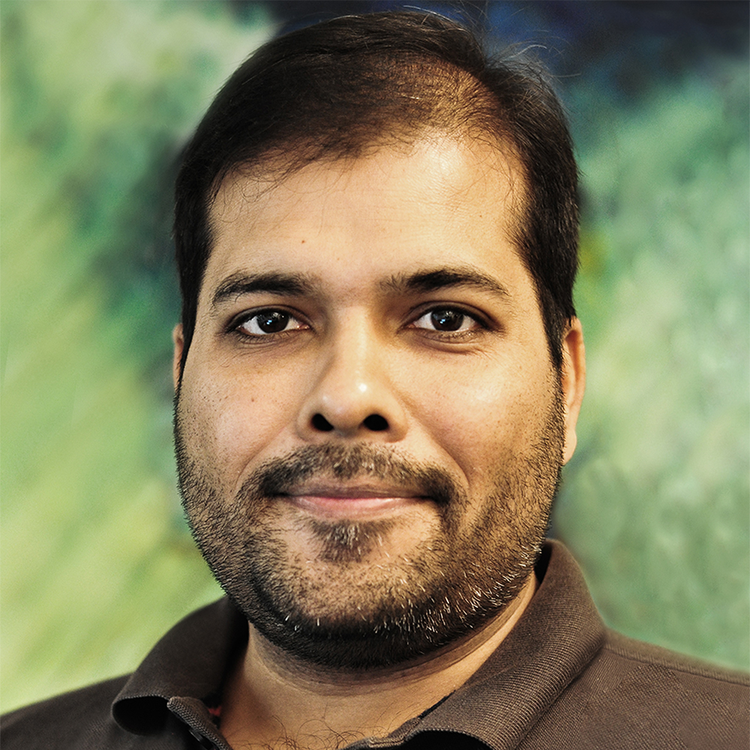 Jabran is a Senior Software Engineer at Adobe in Basel, Switzerland.

In his 20 years long journey of software engineering, he designed and developed solutions using a wide range of platforms and technologies for diverse industries.

At Adobe since 2019, he is involved in product development of Adobe Experience Manager (AEM).