Daniel Strmečki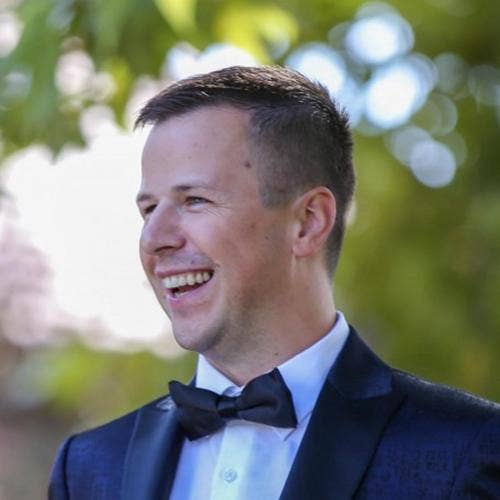 Daniel Strmečki works as Director Digital Platforms at ecx.io, part of IBM iX, in Varaždin, Croatia. In early 2019, he earned a PhD degree in Information and Communication Sciences on University of Zagreb. In his spare time, he writes articles on baeldung.com, one of world's most popular Java blogs.
Throughout his career, Daniel gained experience in both software development and technical design, as well as project and people management. Most of his technical experience is related to design and development of Java Web Enterprise Applications and Content Management Systems, with strong focus on modularity and reusability.
Daniel has an open, ambitious, stubborn and perfectionist personality. He likes sports, modern technology, motivated colleagues and well-defined processes. He values high quality, trust, transparency, and integrity. Passionately drives topics like software craftsmanship, technical architecture, knowledge management, coaching and mentoring.