Benedikt Wedenik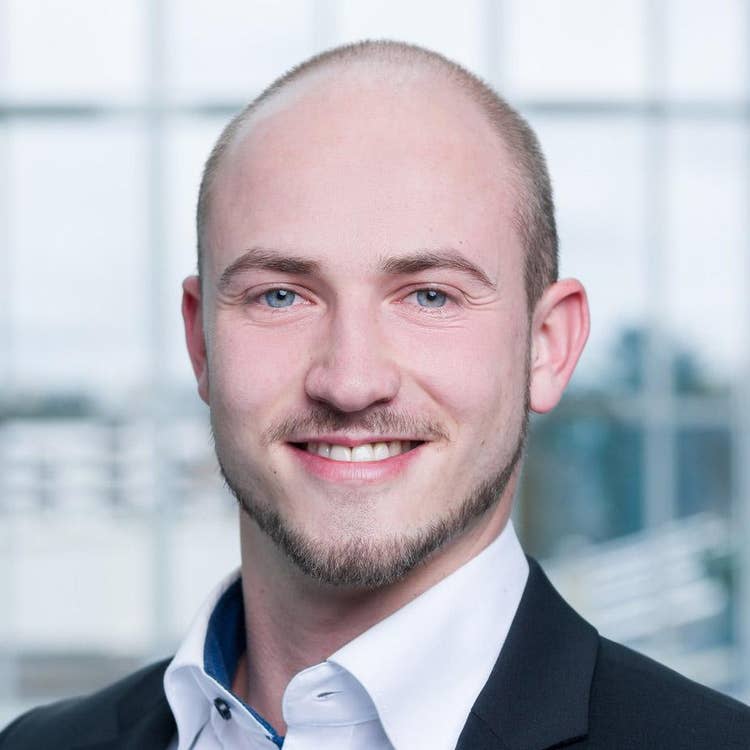 At Adobe, Ben is a consultant with a strong technical background from software engineering, focusing on Adobe Experience Platform, Analytics, Target and Launch. This role involves engaging with clients that are interested in the technology, which typically requires working with client data from multiple sources and performing advanced analysis on data.
Thanks to his experience as former software engineer, Ben helps our customers to plan and realize complex tracking solutions, as well as getting deep insights into the collected data. Ben joined Adobe in 2018 after over four years of software & data engineering expertise. He holds a MSc in Software Engineering & Internet Computing from the Vienna University of Technology.
When not working, you can find him in the gym or in the kitchen, preparing some traditional Austrian dishes like the famous Wiener Schnitzel. Ben loves to travel and to be outdoors, especially when there is a chance to do some sports.