Andreea Miruna Moise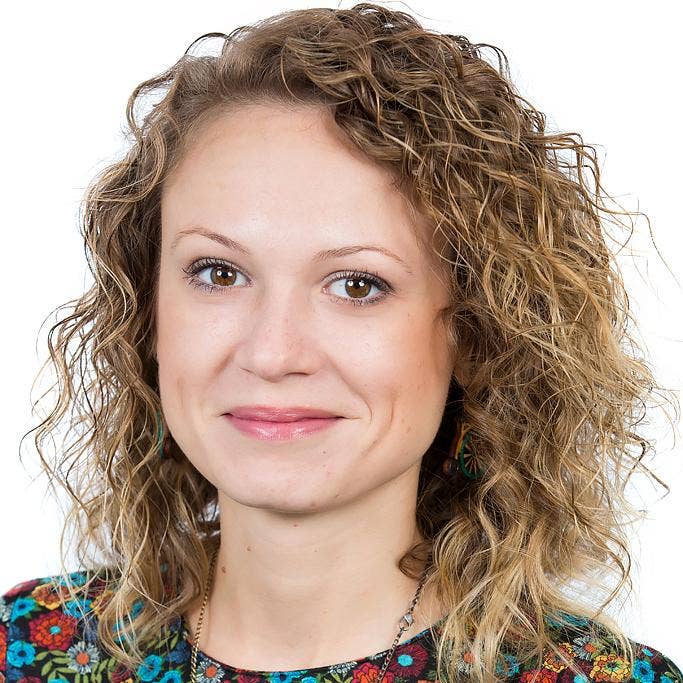 Andreea Moise works as a Senior Software Engineer in the AEM Sites Team for more than 7 years. In all this period she contributed to the most important features in Sites Admin Console as a full stack developer.
She is passionate of sharing her knowledge with others and she's a frequent speaker at AEM tech conferences. In this new context of migrating to Cloud she is dedicated on onboarding customers by assisting them during this journey.